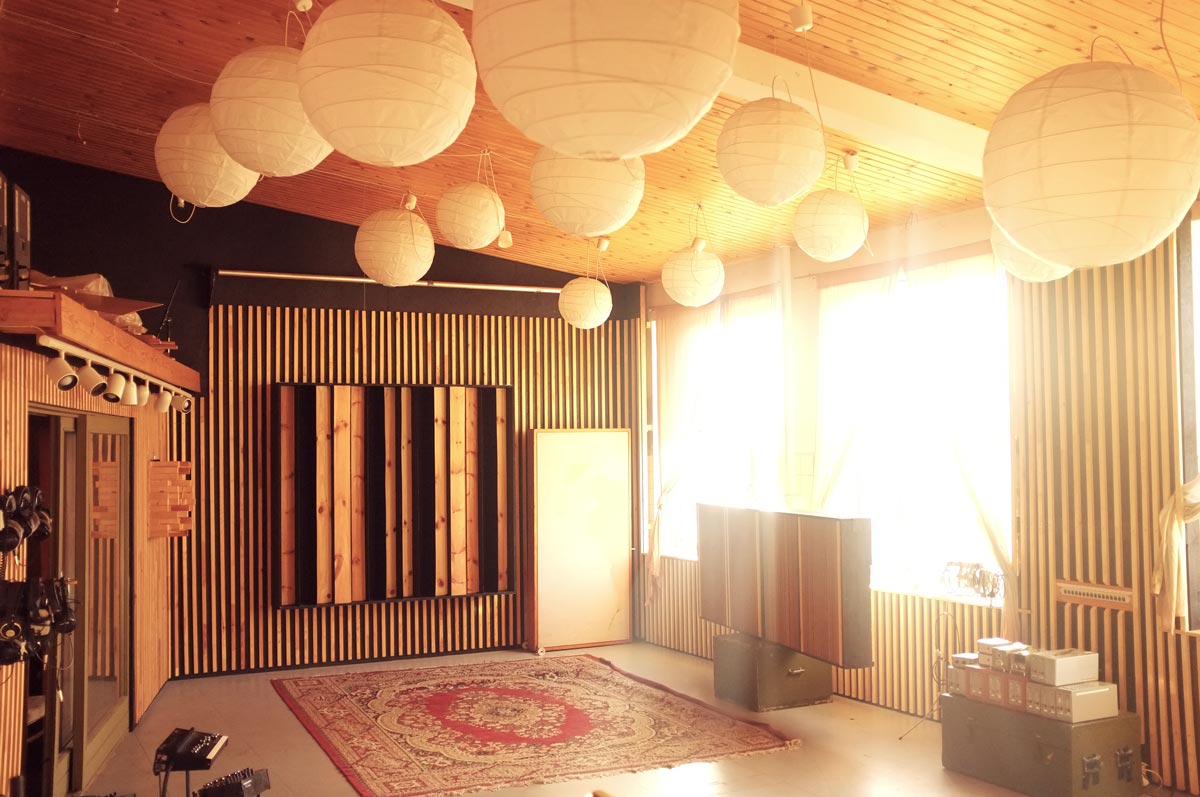 Black Tornado is a music, mix and recording studio, located in Copenhagen, Denmark.
Established in 1998.

We specialise in recording and mixing of bands and orchestras up to 30 people, and we have a live room big enough to accommodate a whole band recording at once.

We supply a variety of recording formats, from Pro Tools HDX with 48 I/O, to the old Studer A820 2-track 1/2" and 24-track 2" analog machines.

The studio is based around a 48 channel SSL 4000 E/G mixing console, and also houses a big variety of vintage outboard equipment from Fairchild, Neve, Manley, DBX, Disa, Neumann and many others.

Check our equipment, pictures and booking calendar, and feel free to contact us if you have any questions.